FrozenDeadGuy.com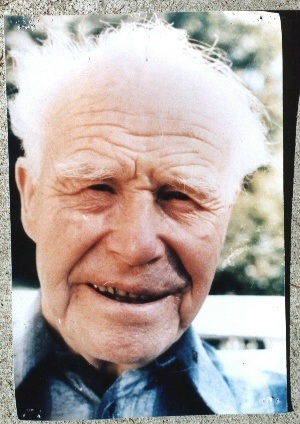 Home of The Frozen Dead Guy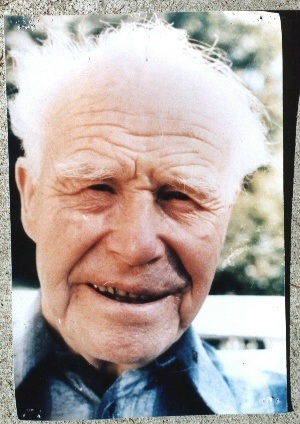 (AKA Bredo Morstoel)
The Iceman's Chronicle...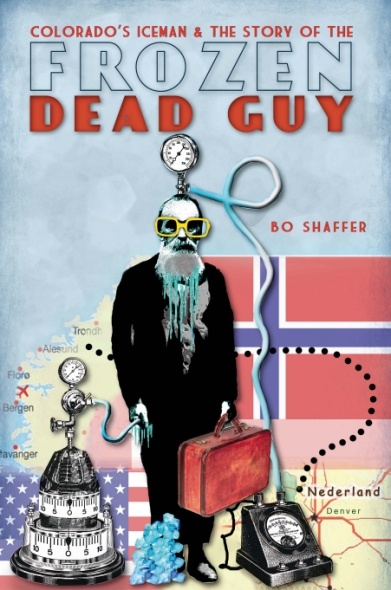 Contact the Iceman for information on where to get your copy...and for booksignings and special events.
Get information on events for 2013 FDGDays>>>>

Get Twitter Tweets from Botheiceman@Twitter.com!!!
History
What's the Frozen Dead Guy all about?
It has a lot to do with Cryonics, which is pretty much freezing people who are about to die, in hopes that future technology will be able to "re-animate" them and cure what ailed them.
It had a lot to do with the Town of Nederland and the Nederland Chamber of Commerce....and there's a year round Information Center in Ned for souvenirs of the Frozen Dead Guy Days festival (see below). The Chamber's site had all the information on upcoming FDGDaze.....but in 2011 they sold the festival to a private group who now has the only site with information on the upcoming festival. Frozen Dead Guy Days is their link.
It has a big connection to Norway, as the Grandson of the FDG, Trygve, lives there with his Mother, Aud (FDG's Daughter). They are the ones responsible for maintaining the financials and micro-managing from afar. Trygve was deported in 1994 and has not set foot in the US since. Aud has visited...once. THere are long and curious tales about both of these situations, but suffice to say, neither is allowed back in the country at this time.
There's some of that old history......Psychics and all, found in the Historical Archives of the Planetary Ecologists at....

There's some history regarding the Great Unappearance on the Jay Leno Tonight Show..
Here's some archived video of the days when Grandpa was persona non grata.....
Although there is a wild and entertaining side to this story.....there is also a serious and scientific side, too.
Reliable paper writing help offered by specialists at Paper Fellows website is claimed to be one of the best available to students online. There is no need to struggle with "write my paper" question anymore, simply hire the best writers to write all your assignments for you!
There's been some Press.......and some websites, like Dark Destinations
Even a local company who went National has played a part....Tuff Shed has made it all possible from a practical point of view.
We celebrated Grandpa Bredo's 107th Birthday with an Ice Run Party at the old International Cryonics Institute, before it was dismantled.
********Update.....September 2012*******
In September of 2012, a labor dispute broke out and when overseas management and local labor couldn't agree on terms, a walkout ensued. The International Cryonics Institute was kicked out of it's offices and had to remove all their equipment. Scabs were hired and the fate of Grandpa Bredo now rests in the hands of some guy and a truck. The coming winter is predicted to be snowy and cold. Stay tuned for further info....
The Iceman's last day on the job...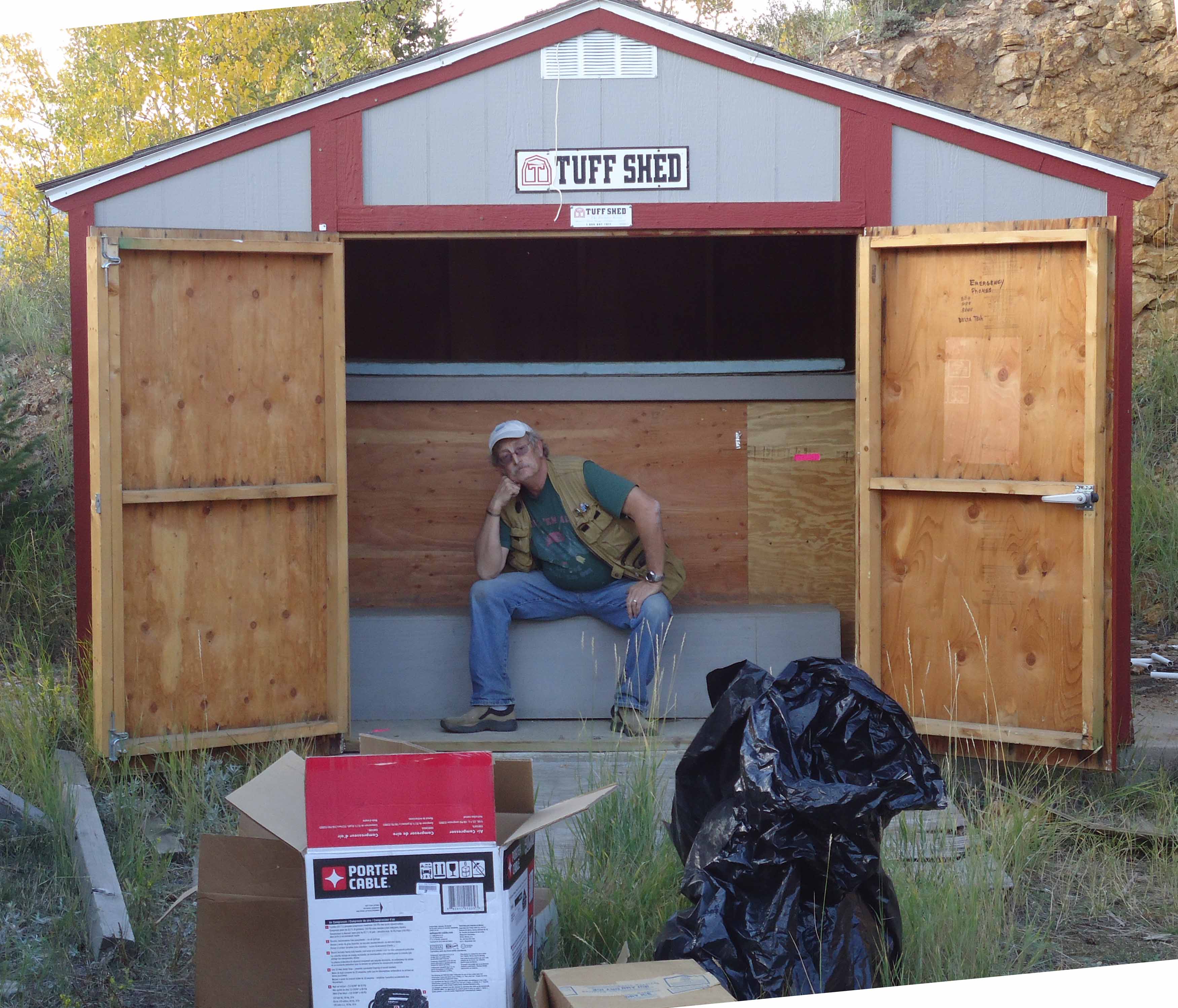 Here's a wordle from the book "Chronicles of the Colorado Iceman"....
And then there's the Frozen Dead Guy Days Festival.....
Frozen Dead Guy Daze 2005
Frozen Dead Guy Days 2006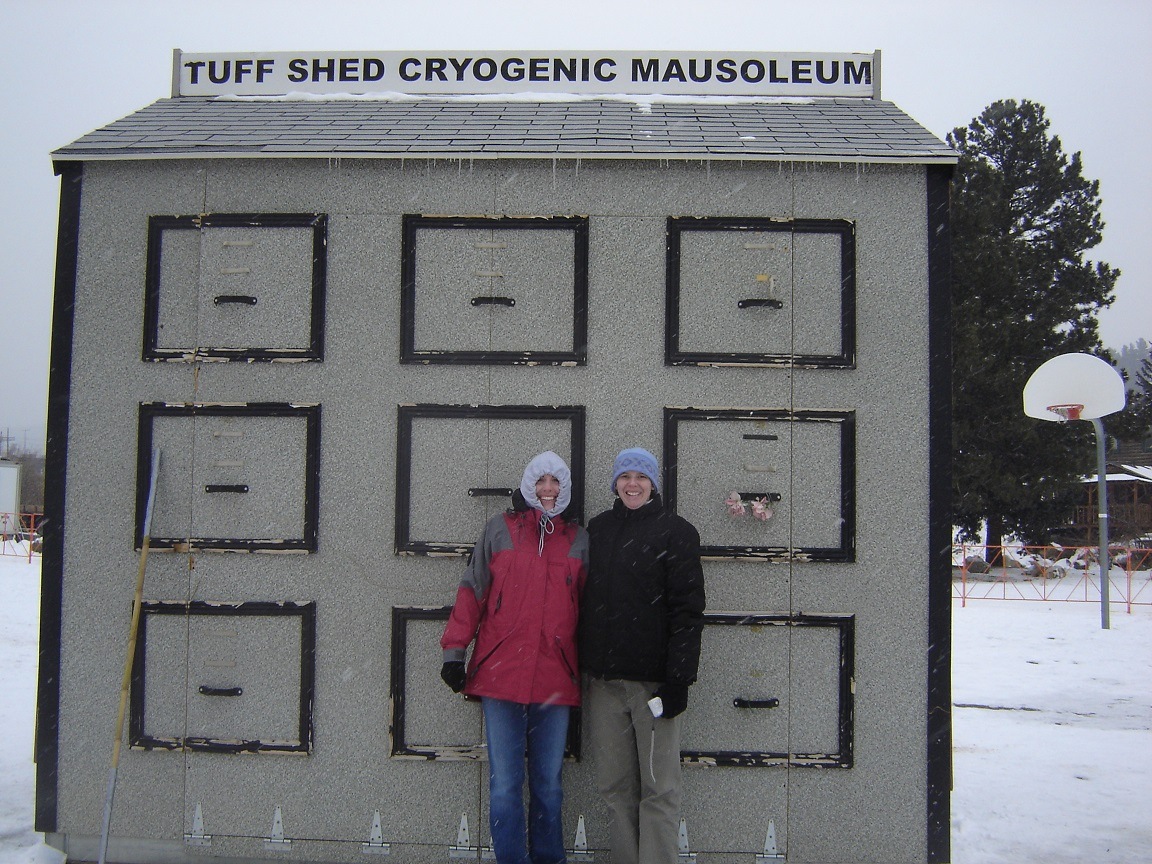 Frozen Dead Guy Daze of 2007.....a festival to remember!
Frozen Dead guy Days of 2008...A picture Gallery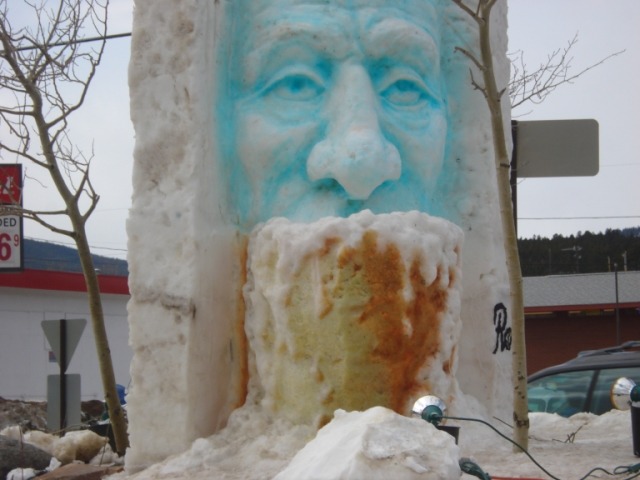 Frozen Dead Guy Daze 2009...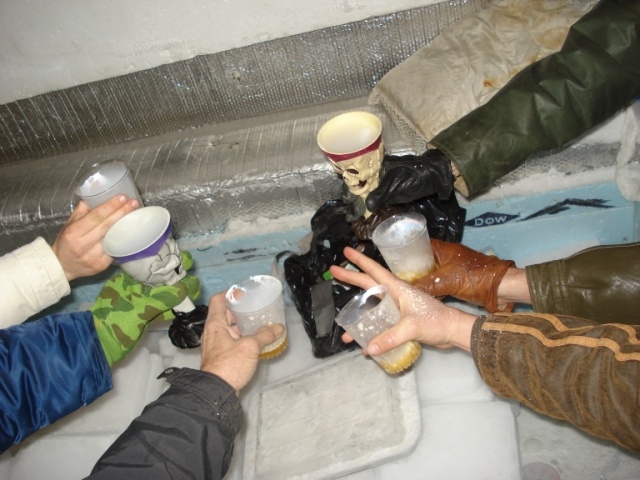 Frozen Dead Guy Daze 2010...Re-animated Tours!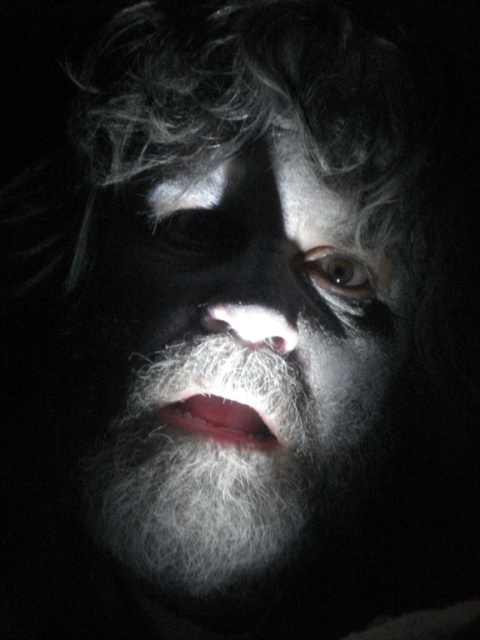 Frozen Dead Guy Days 2011...
Year of the Author!
Frozen Dead Guy Days 2012....Blown Away!
If, after perusing this evolving site, you have any questions or still just can't seem to figure out what the FDG is all about...
Feel free to Send your query to The Iceman
This Page is deep in the throes of Creative Endeavour.......please be advised